Welcome to The Living Language Institute Foundation
Programs and Courses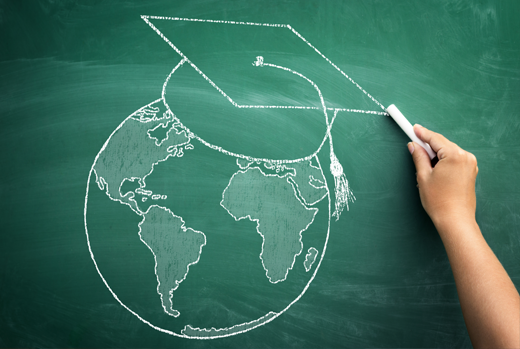 Early Childhood Education
Develop the skills necessary to respond to the needs of the children in your care.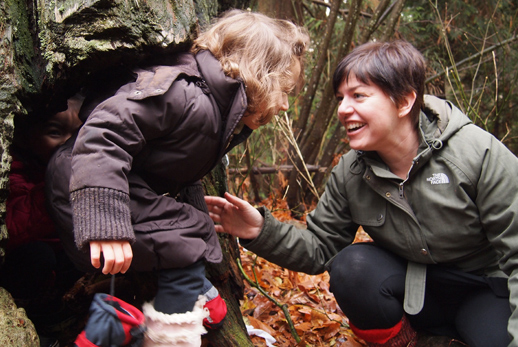 Language Learning
We serve multi-lingual groups, ESL groups, newcomers to the country, and children with developmental delays.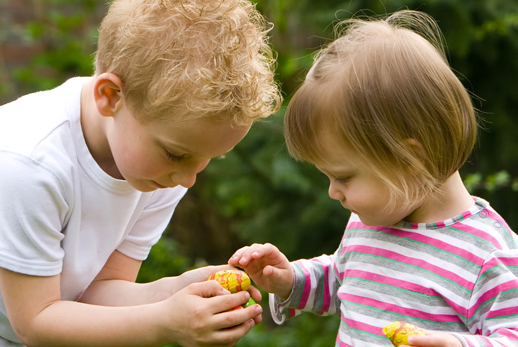 Earth Literacies
Deepen your understanding of what it means to be creatures of Earth and to participate in caring for the planet.